Leo Bikini
Metallic · Shimmer · Bikini
to shine with a soft

tremulous

light.
"the sea shimmered in the sunlight"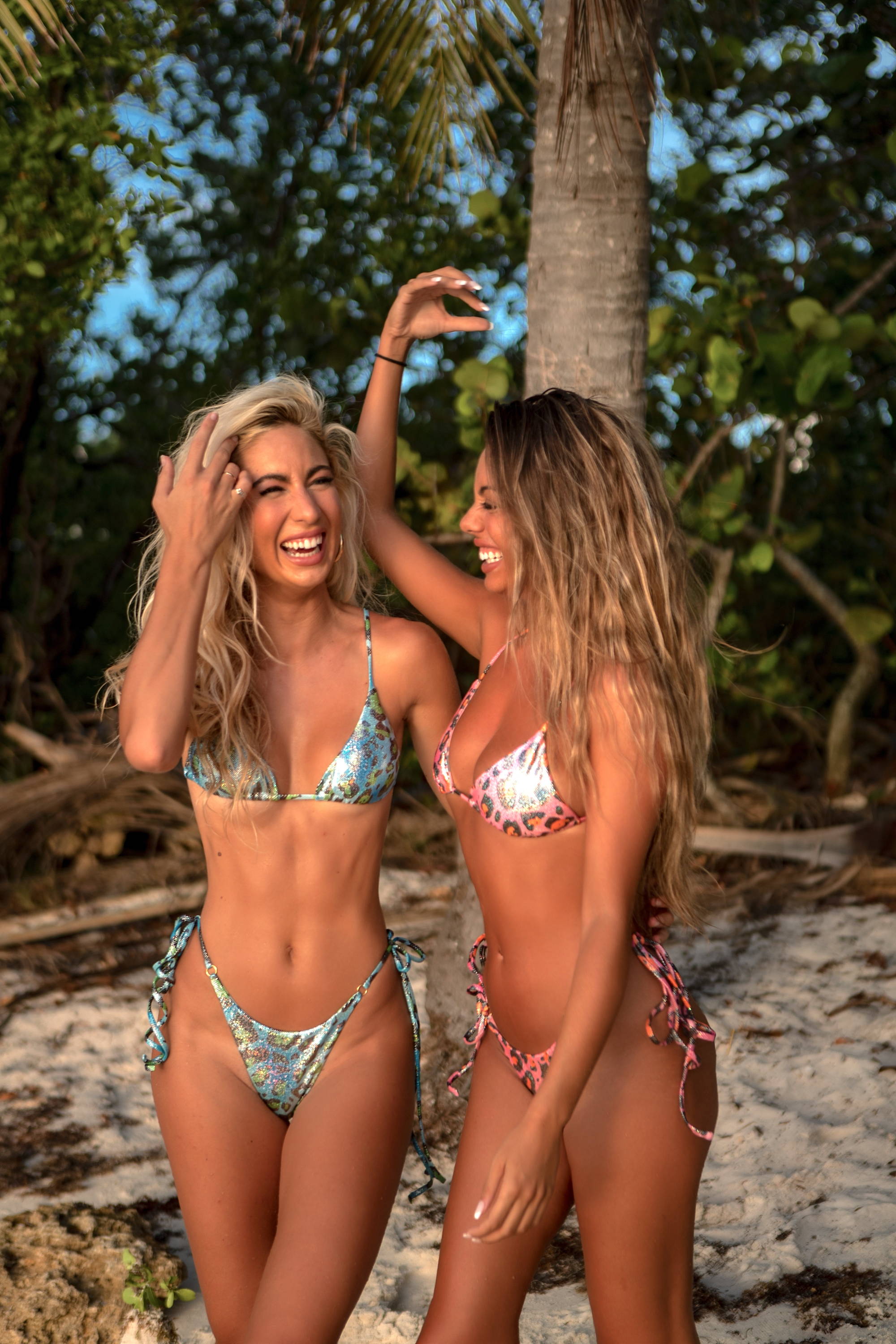 having an iridescent, reflective, & lustrous   appearance.
This little bikini was made for tanning and made small enough to stuff in your purse to head to the beach.
Anna Newsome
Your Akosha Swim Designer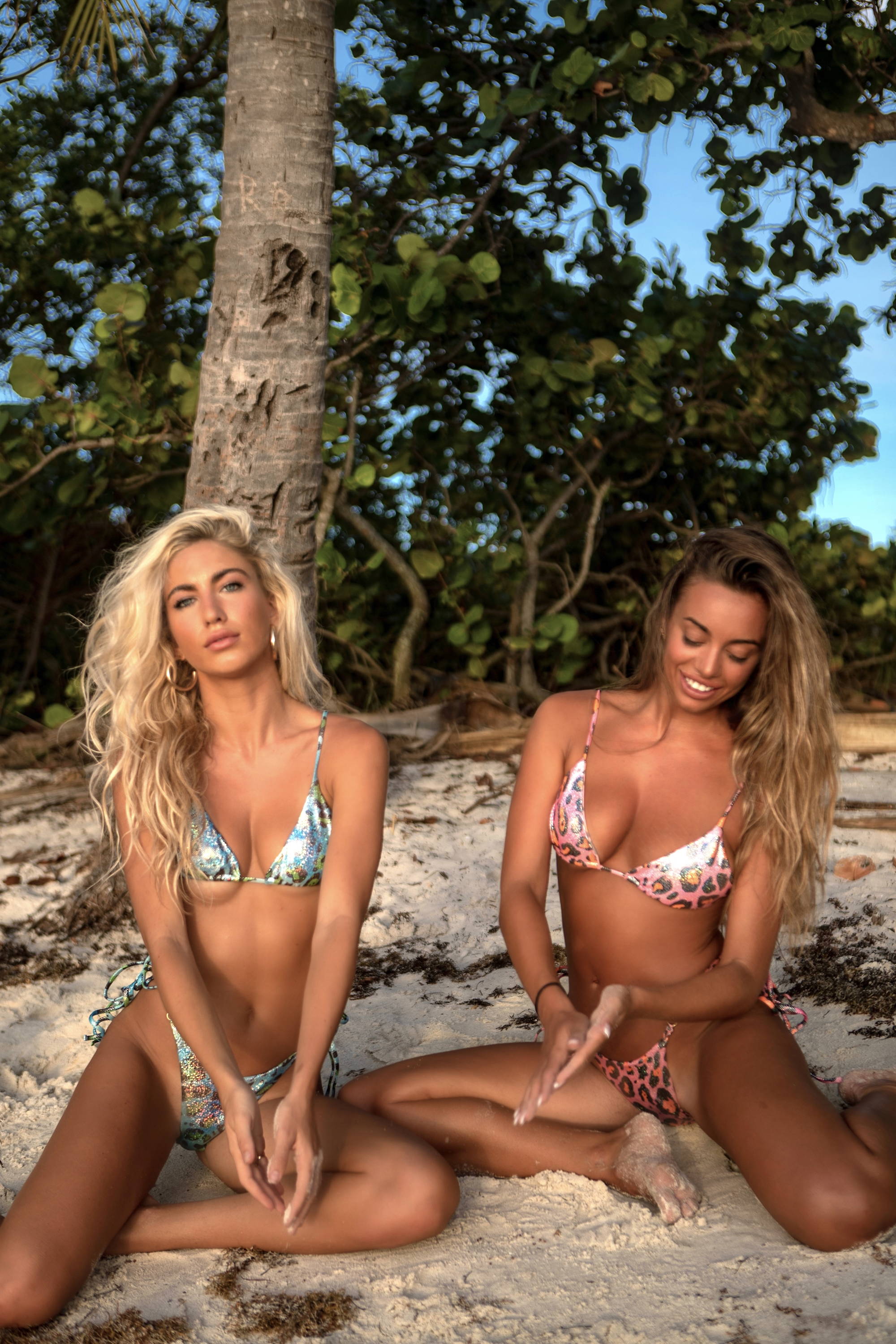 A balanced mix of glamour, style, and comfort.
Great Fit
Outstanding Quality
Shape Retention